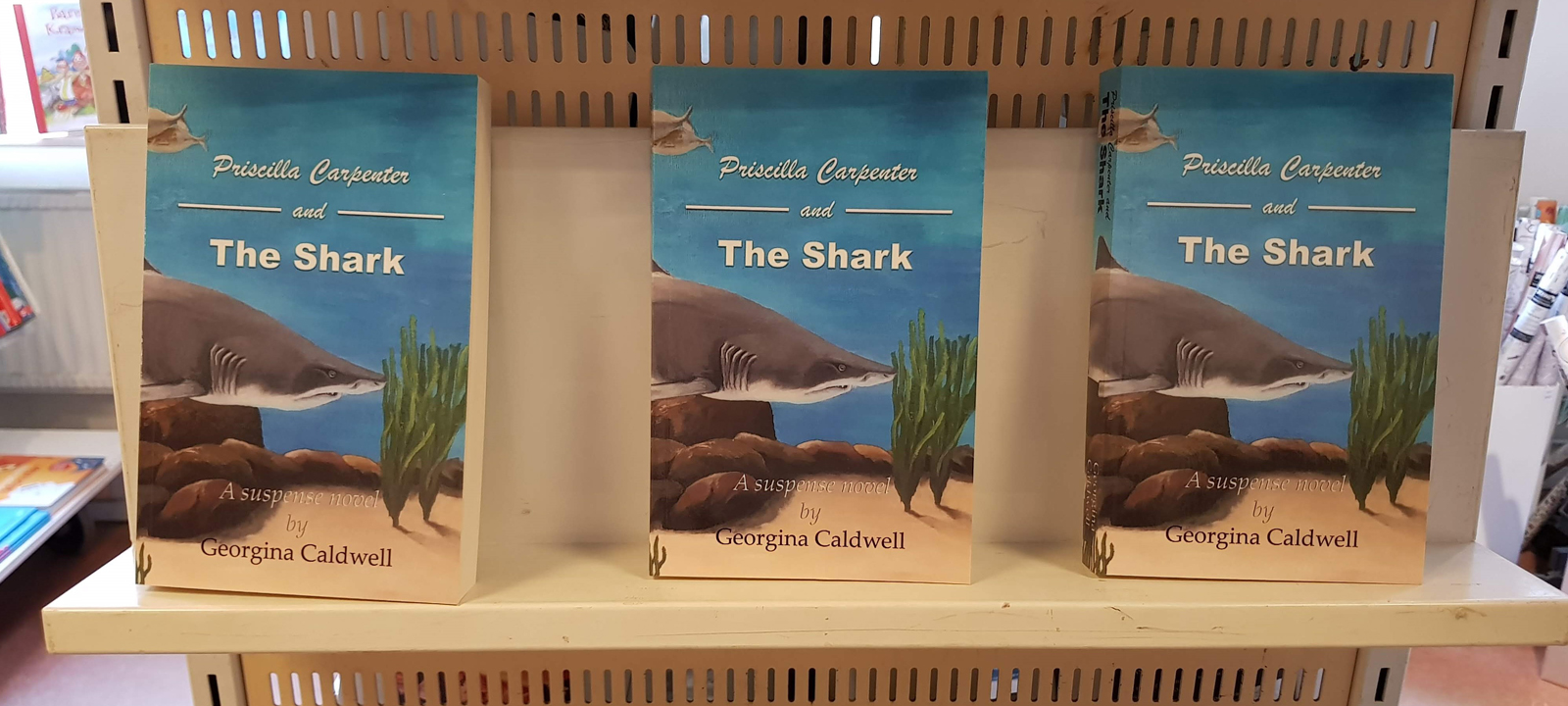 "You know you've read a good book when you turn the last page and feel a little as if you have lost a friend."
– Paul Sweeney
Arcandis publishes the Priscilla Carpenter suspense novel series.
Priscilla Carpenter is a young Australian vet student who gets drawn into adventures and becomes an involuntary heroine. Each book popularises a scientific concept in a suspense setting and aims at attracting young readers to become interested in education in general and science in particular.
Read more on the Priscilla Carpenter website.